Podcast
'Satsang with Guruji Sri Vast'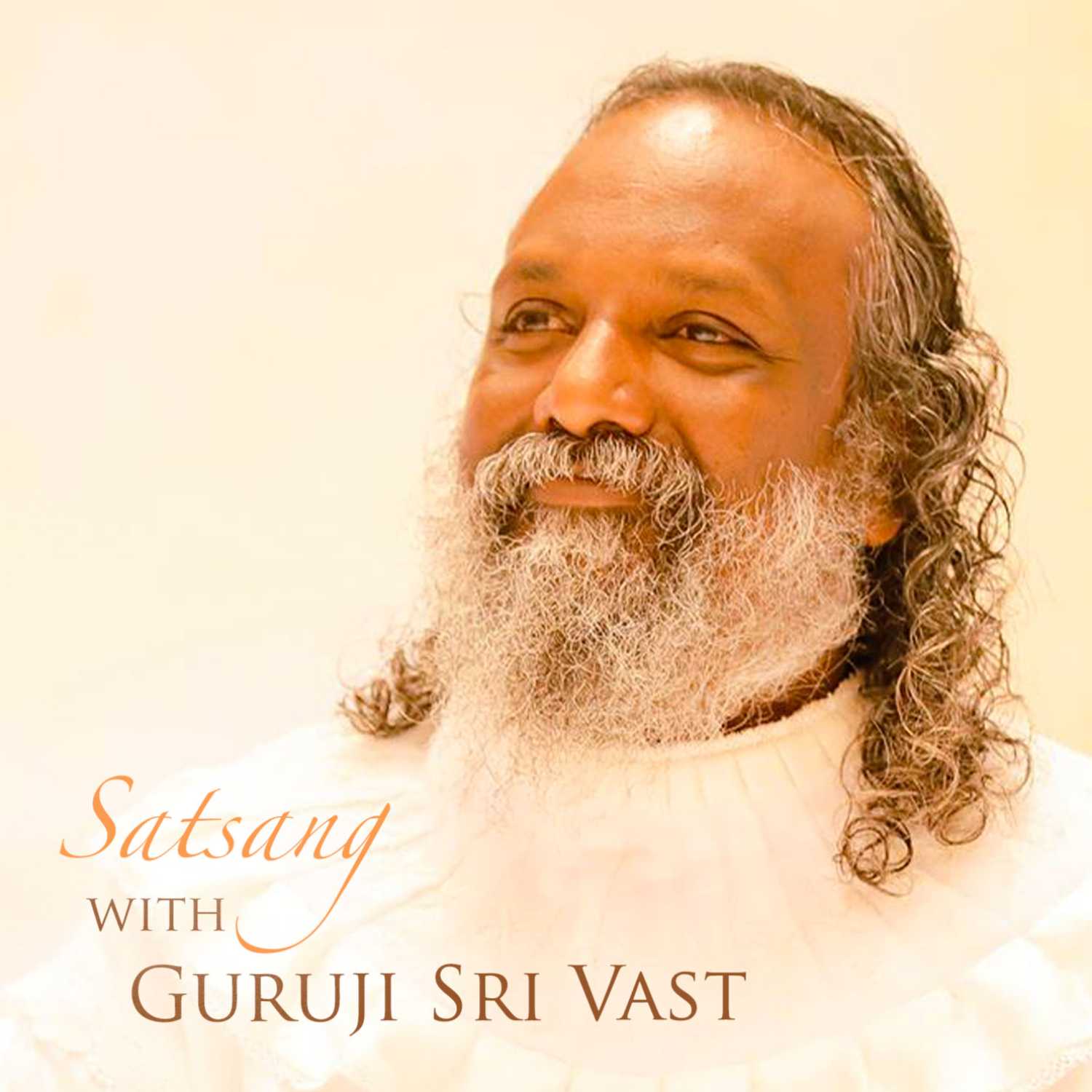 Satsang with Guruji Sri Vast
Guruji Sri Vast is a Living Master, Mystic and Poet – full of authentic joy, love, grace & a flow of natural wisdom, teaching the celebration of Life as a way to total liberation. Guruji's Teachings bring freedom, love and bliss into everyday life. They ignite self-transformation of one's past imprints, conditions and boundaries. Attaining one's natural state – the realized one – is the core of Guruji's Teachings. Guruji invites everyone into the Enlightened Era, where humanity can live in harmony with all beings and explore the love, beauty and sacredness in everything and everyone.
We are living this life in one particular realm. We have developed a common concept of what life is all about. We study, so that we can have a good job, so that we can have a good salary, so that we can have our own place and start our own family.
Once this perfect picture is completed, in many people a sense of meaninglessness arises. The picture may be complete but life still seems to be incomplete.
What is life all about? What can bring fulfilment in life? What is the meaning of life?
The search of Life begins.
Guruji Sri Vast invites us to experience life far beyond this realm. The Master reminds us that life is so much bigger. We have to rediscover the life of the human species on this planet – the Life of the cosmic Divine.
"It took billions and billions of years to come to this. Planets and stars moved in a certain speed and in a certain direction to create this life. Your body understands it. Your eyes are longing for it, your ears and nose are longing for it, your mouth is longing for it, your skin is longing for it. Your senses are longing to experience Life, to interact with Life. It is not designed in the computer. It cannot be sold. It is not produced in a factory.
There is a thirst – the thirst for Life." Guruji Sri Vast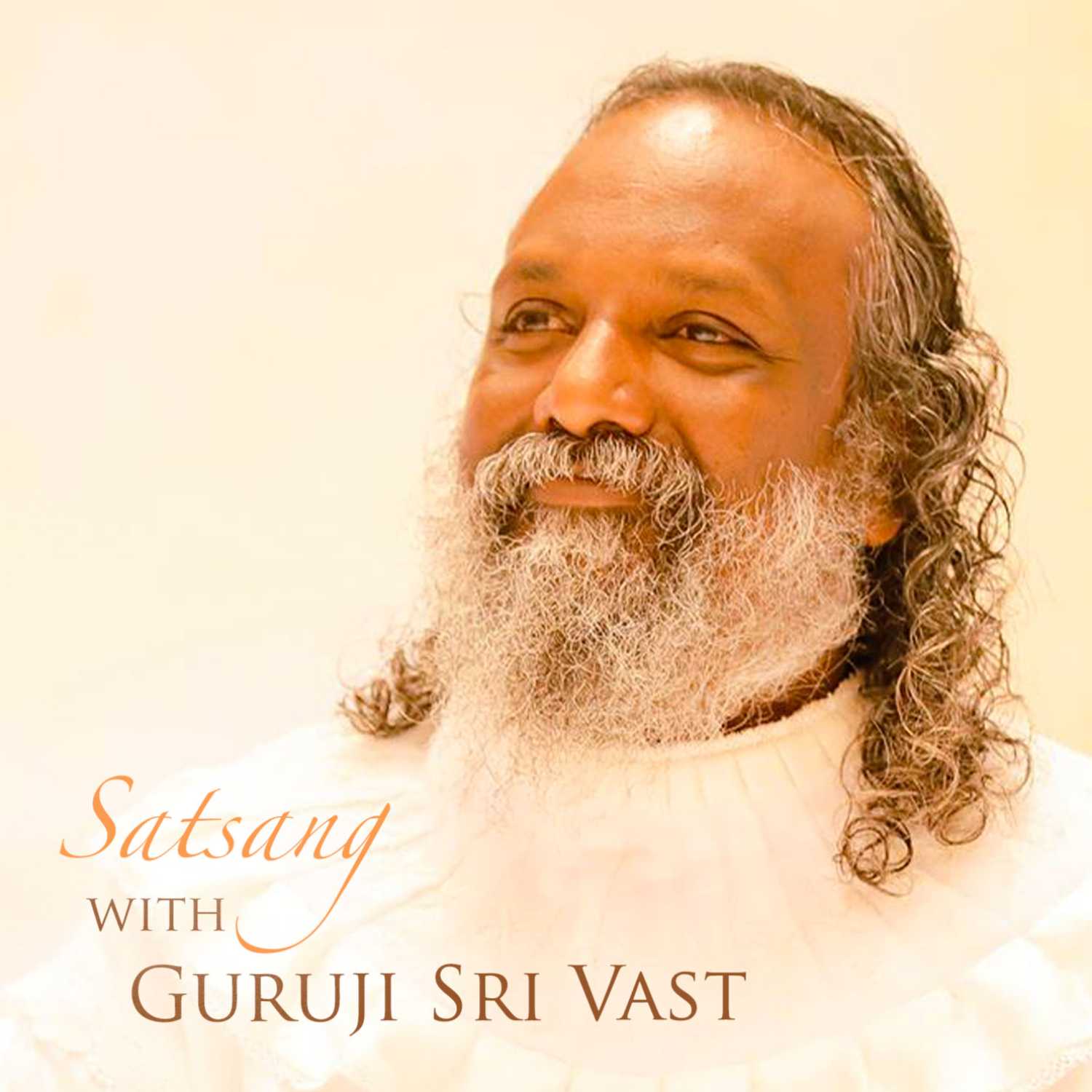 Search Results placeholder
Words of Wisdom
Divine poetry arisen from the Teachings of Guruji Sri Vast – spoken by our beloved Master.
'Saint' – songs of the new soul
A musical expression of devotion and celebration of the new human. The songs are born in Vastian togetherness, arising out of moments of bliss and freedom. The lyrics are poems of Guruji Sri Vast, expressing overflowing love and passion towards this life. Vastians are dreamers of the Divine Age – envisioning a new consciousness of love, beauty and sacredness. This dream is celebrated and honored through the Saint's music. 'Saint' is a new reference for music and arises from the pure consciousness. The musicians are people who are dedicated to this new expression – the bliss and freedom of innocence. "Come Come join the Dance, Come Come be the Song!"
The albums 'Satsong' and 'Endless of me' are available.